Hummingbird Visit - Amethyst - Necklace
Regular price
$115.00 USD
Regular price
Sale price
$115.00 USD
Unit price
per
Sale
Sold out
Each pendant will vary since it is all cut by hand. No hummingbird will look exactly alike. But they will have all the same elements. The pendant at it's widest point will measure 1 1/2"-1 3/4" and from the tallest point it will measure 1 1/2"-1 3/4" The amethyst will be about 6mm with facets and a window cut out in the back to let light shine through it.
The back is inscribed with, "Sometimes I stop and look up into the sky and say, "That was you wasn't it? Thank you"
You can decide if you would like to purchase a chain or just the pendant.
Story behind this design:
I started creating this pendant one day without knowing who I was making it for. I have quite a few important people in my life that have a special connection with hummingbirds. There were a few birthdays coming that I wanted to make something for, and at the same time I was trying to figure out what to make for a dear friend who had just lost someone very important to them unexpectedly. All I could think of including in the memorial piece was their favorite color purple. So, I ordered some amethyst faceted stones and decided to use one of the extras in this hummingbird piece. As the pendant took shape I kept thinking that I wanted to give it as the memorial piece but I just couldn't figure out what significance the hummingbird would have as a sympathy gift. I took a break and stepped out onto my front porch for a bit and a hummingbird was drinking some nectar from my garden flowers. Then the strangest thing happened, it stopped drinking and got about 3 feet from me and just hovered staring at me. I had never experienced that before so I stood still for a couple minutes...then wondered if it would skittishly fly away if I moved, but the bird stayed it actually followed me a little bit. I didn't time how long it was there next to me but it was exceptional. Amazing enough that I told my husband, my Mom and a friend. Then the very next day I got a call from that friend that was going through grief of a lost loved one. I decided to take the call on the porch. She was in the middle of a long story and a hummingbird came right up to my face, about a foot away. It stayed there for long enough that I felt I needed to interrupt my friend's story because I was starting to feel a little frightened at the closeness. Did my perfume make it think I am a flower??? To which she replied, "No, no, no they are the sweetest gentle creatures don't be scared! I love them so much! Remember I only have one tattoo and it is of a hummingbird?" When I got off the phone I immediately googled what hummingbirds symbolize. And look what I found!
Hummingbird Symbolism:
In Native American culture, hummingbirds are seen as healers and bringers of love.
They are also sometimes considered to be a messenger from Heaven, gently nudging us to move on and release the burden of people or things that have passed and can no longer be a part of our lives.
When a loved one has recently passed away, encountering a hummingbird may be a sign that the loved one has successfully made it to the other side and is doing just fine.
Some people also see them as signs from Angels, reminding us to follow what makes us happy and to enjoy the present moment.
Amethyst Symbolism:
Amethyst is said to be a natural tranquiliser, it relieves stress and strain, soothes irritability, balances mood swings, dispels anger, rage, fear and anxiety. Alleviates sadness and grief, and dissolves negativity. Amethyst activates spiritual awareness, opens intuition and psychic abilities.
Care Instructions

Sterling silver jewellery naturally takes on tarnish over time in reaction with moisture in the air and our natural skin oils.

To slow the tarnishing process store in a dry area and an air tight container, (the bathroom is not a good place to store jewelry).


When tarnish shows itself don't worry it is easily removed!


You can use the silver-cleaning cloth included in your purchase, or simply use some toothpaste on a cloth or brush - gently rub at the tarnish, then wash and dry to bring back the
super-shine!
Share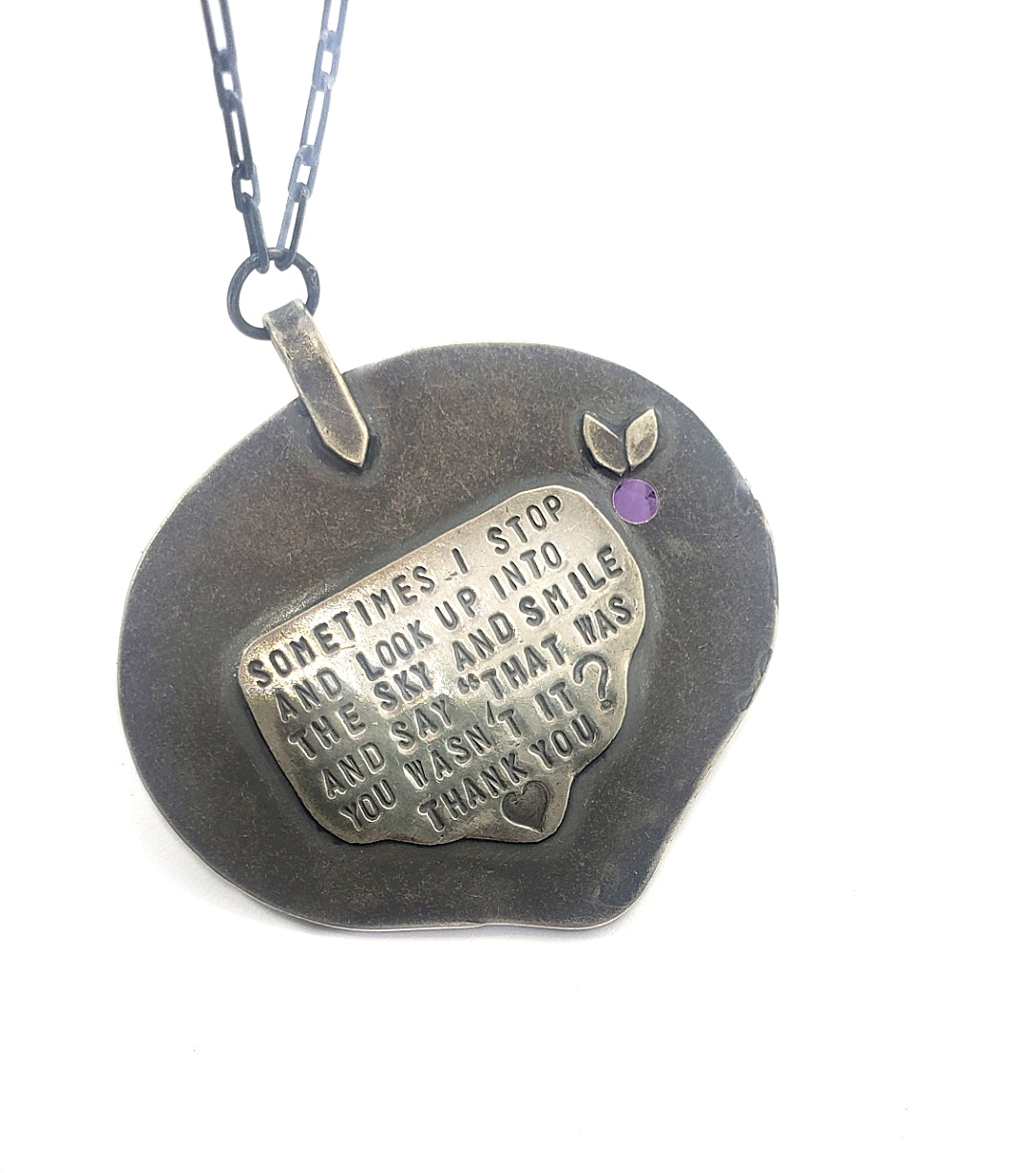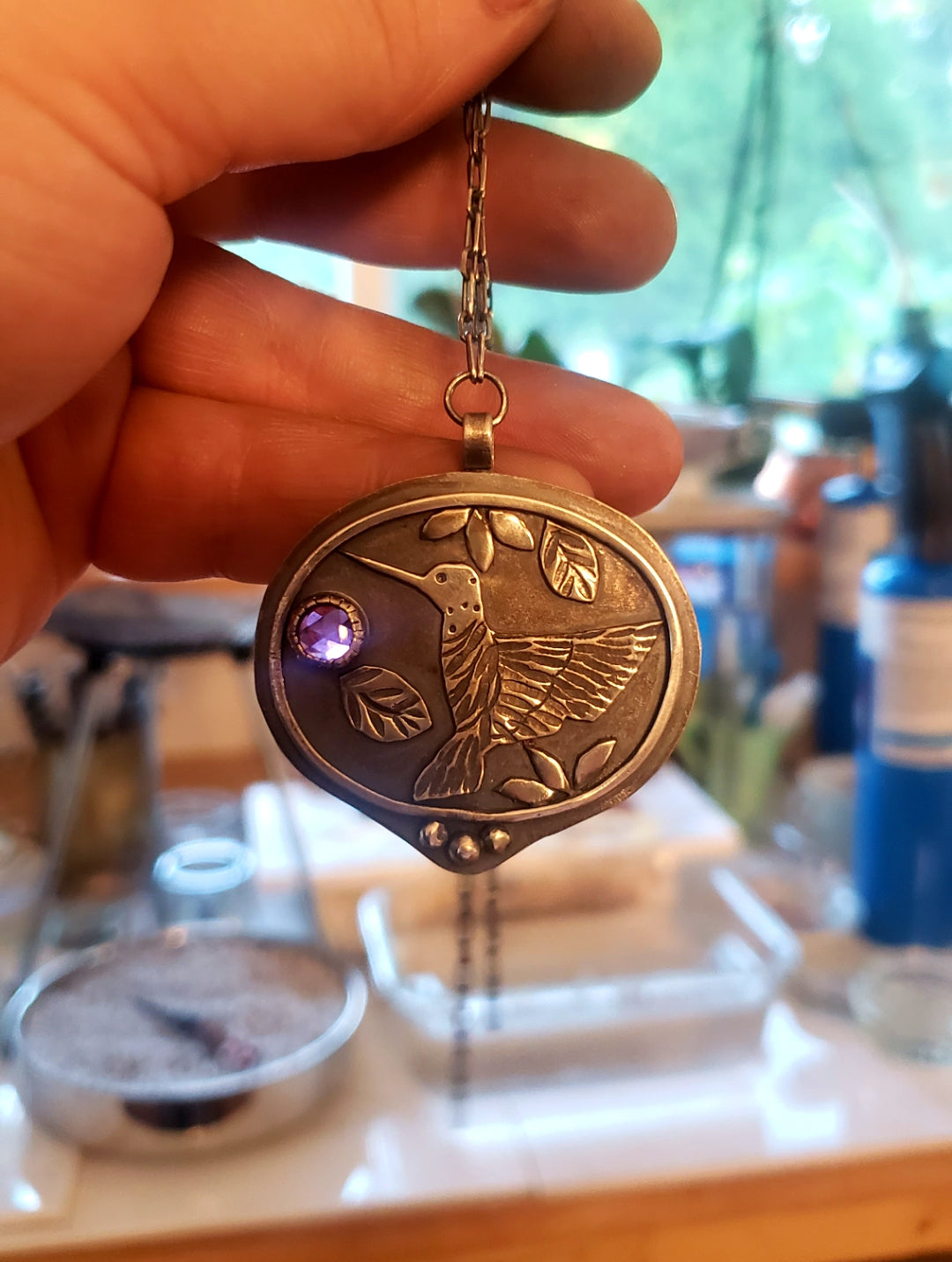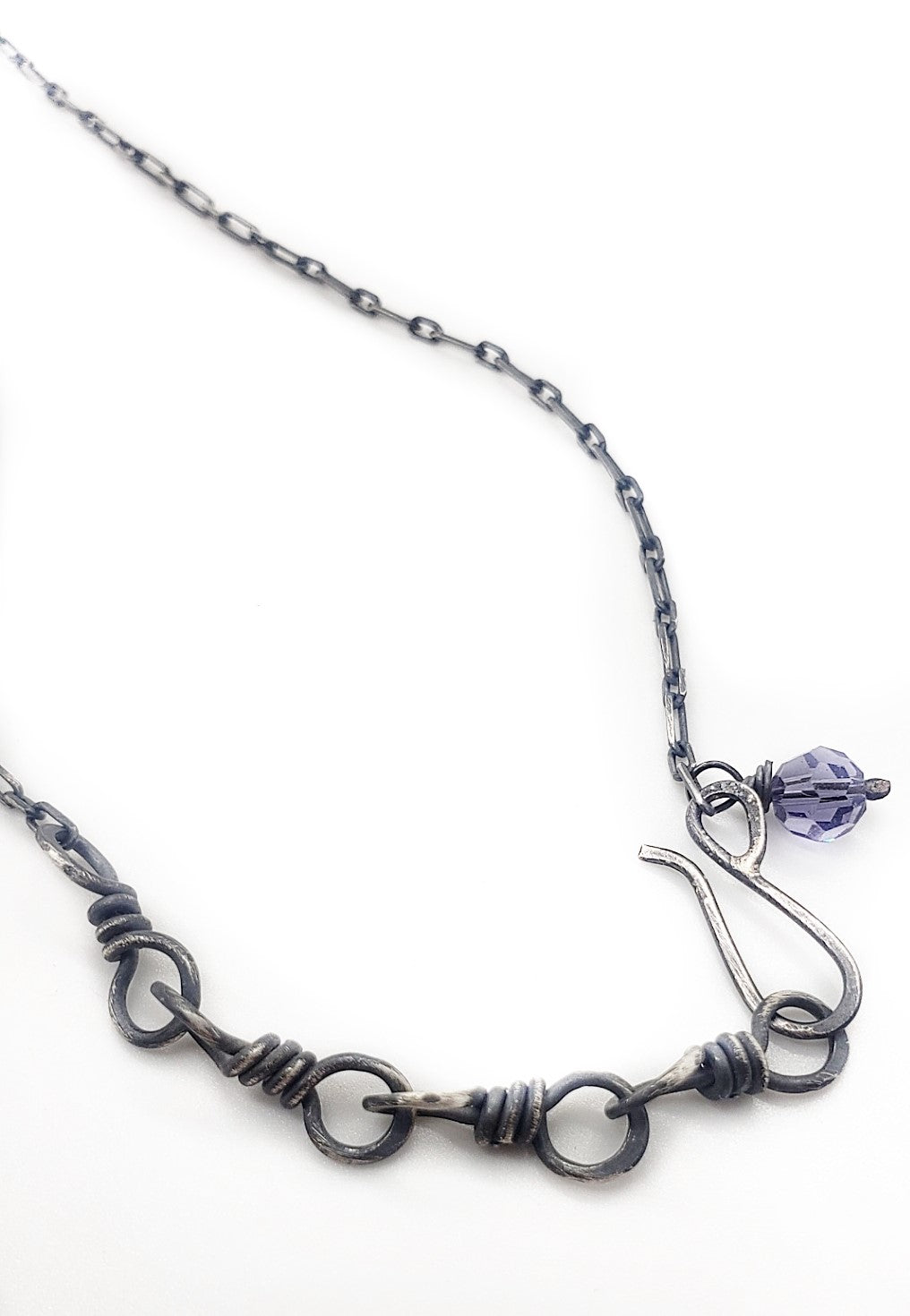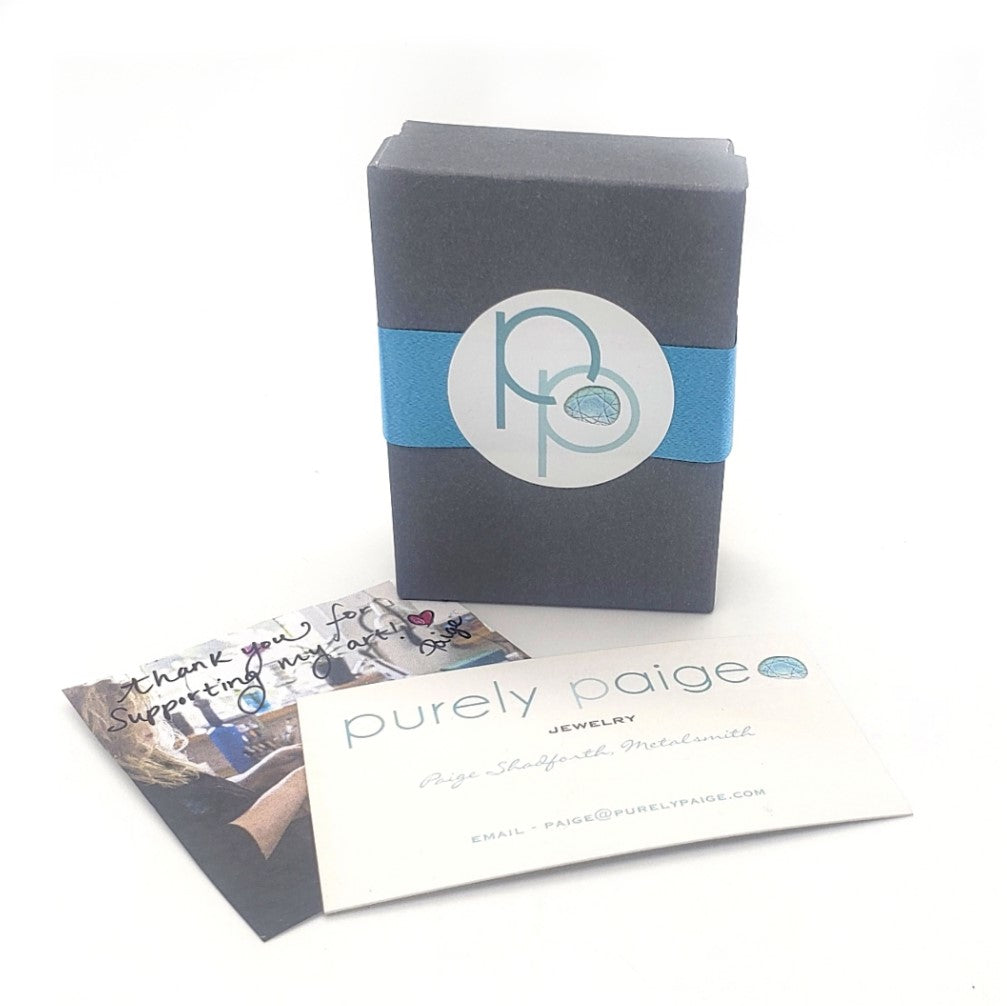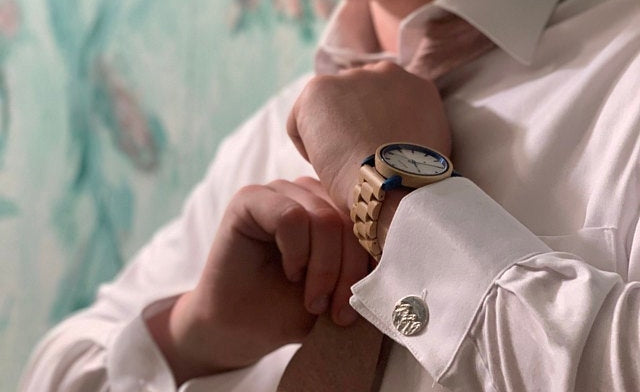 Review
"I found these cuff links literally a week and a half before my wedding (had I saw them sooner I would've ordered them literally months in advance because they were perfect) - I sent a message over wondering about an advanced shipping timeline because I absolutely needed these for my future husband… And communication was so quick and amazing, and I was able to give these to my husband on our wedding day!! It really brought a special little touch to our day, and now, we have something that we can use for future formal events that will always be a part of that special day! Thank you so much!!!" -Christine
Free Shipping

This order qualifies for Free US First Class Shipping! Please contact me if you would like a shipping upgrade.